How to Conquer the World - 5 Financial Strategies for Savvy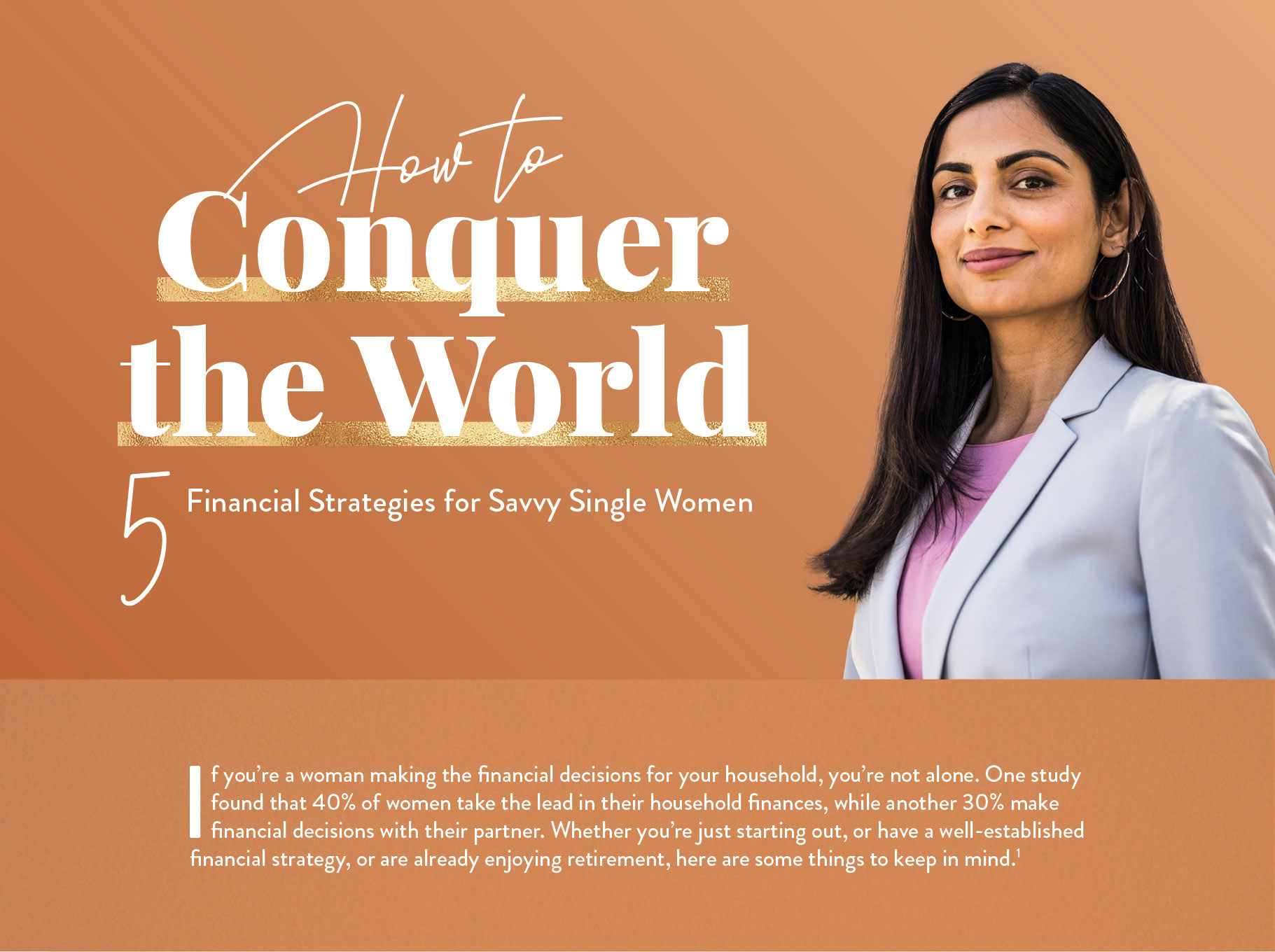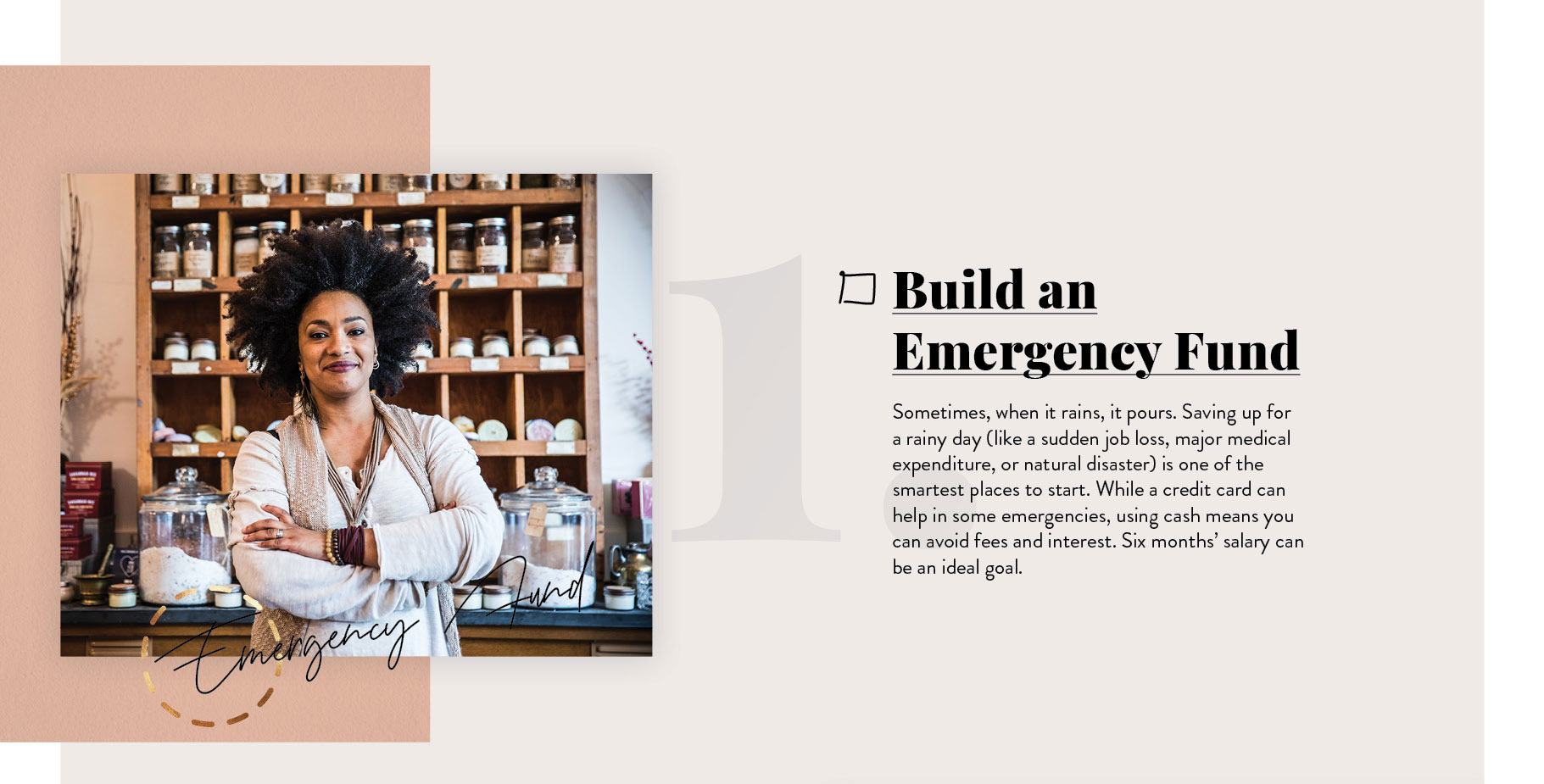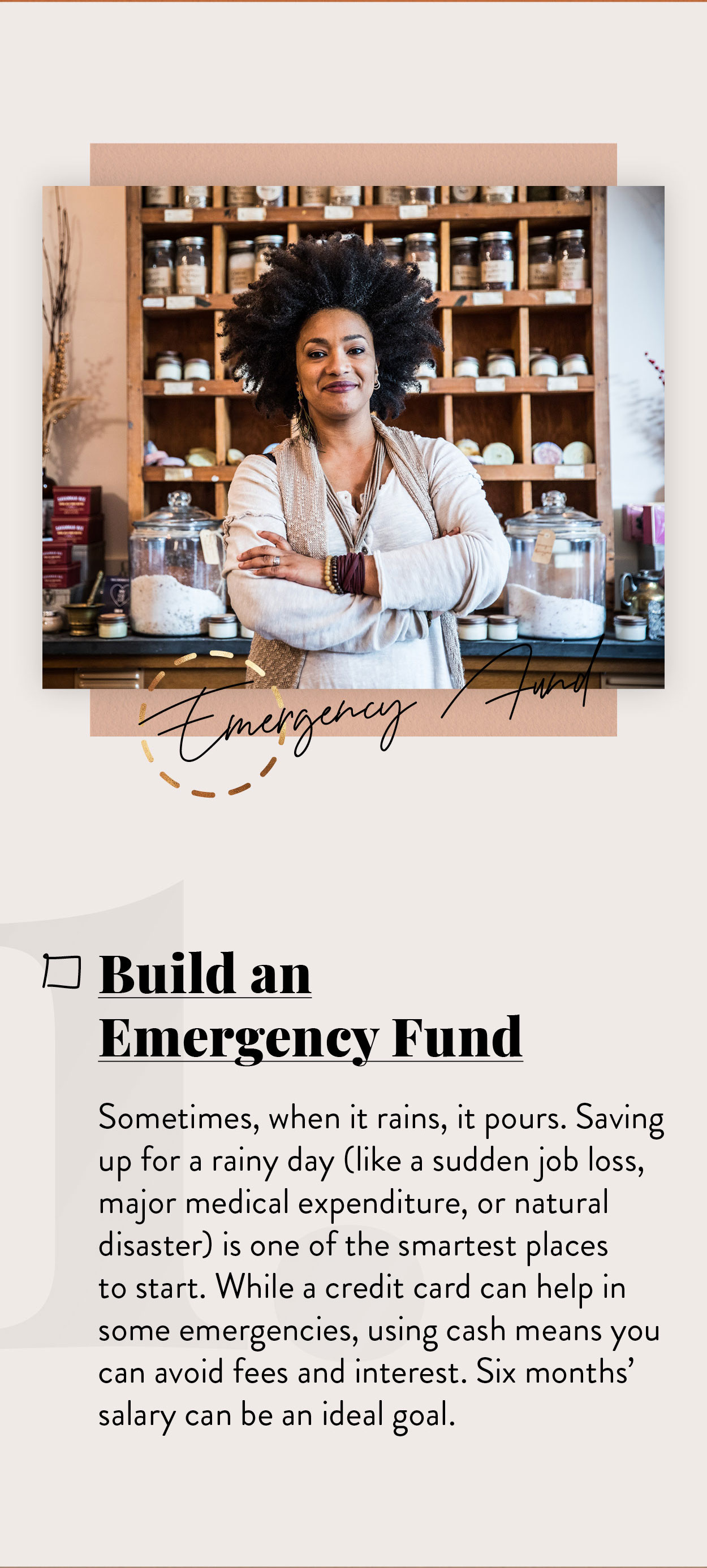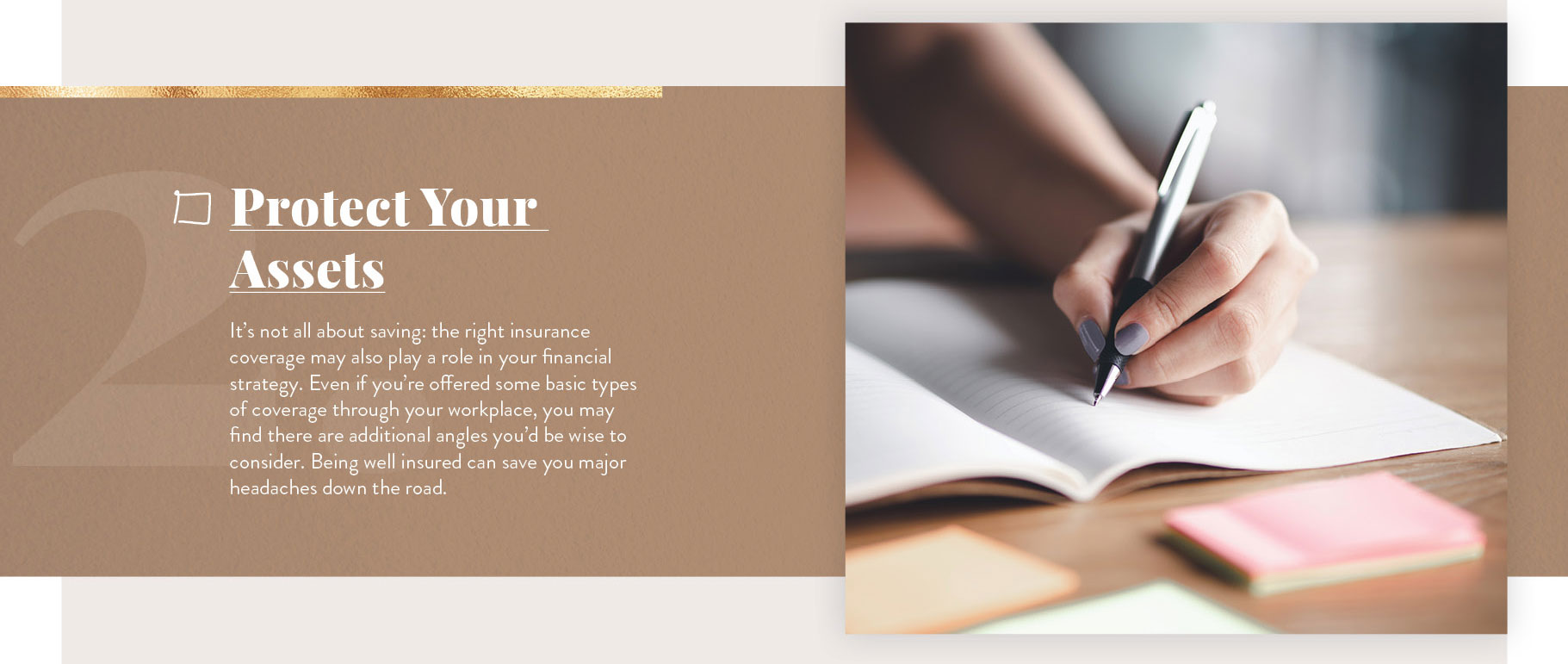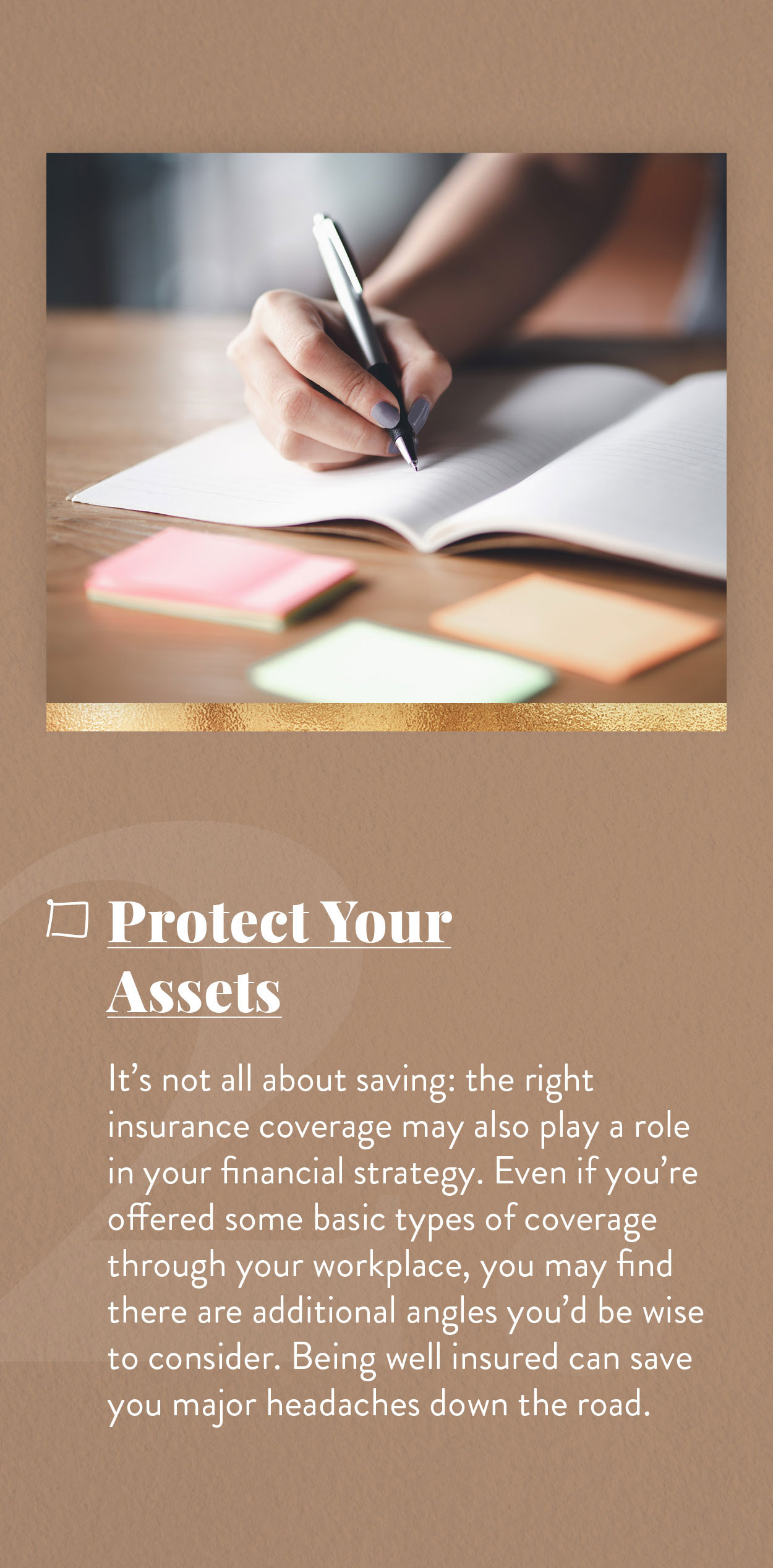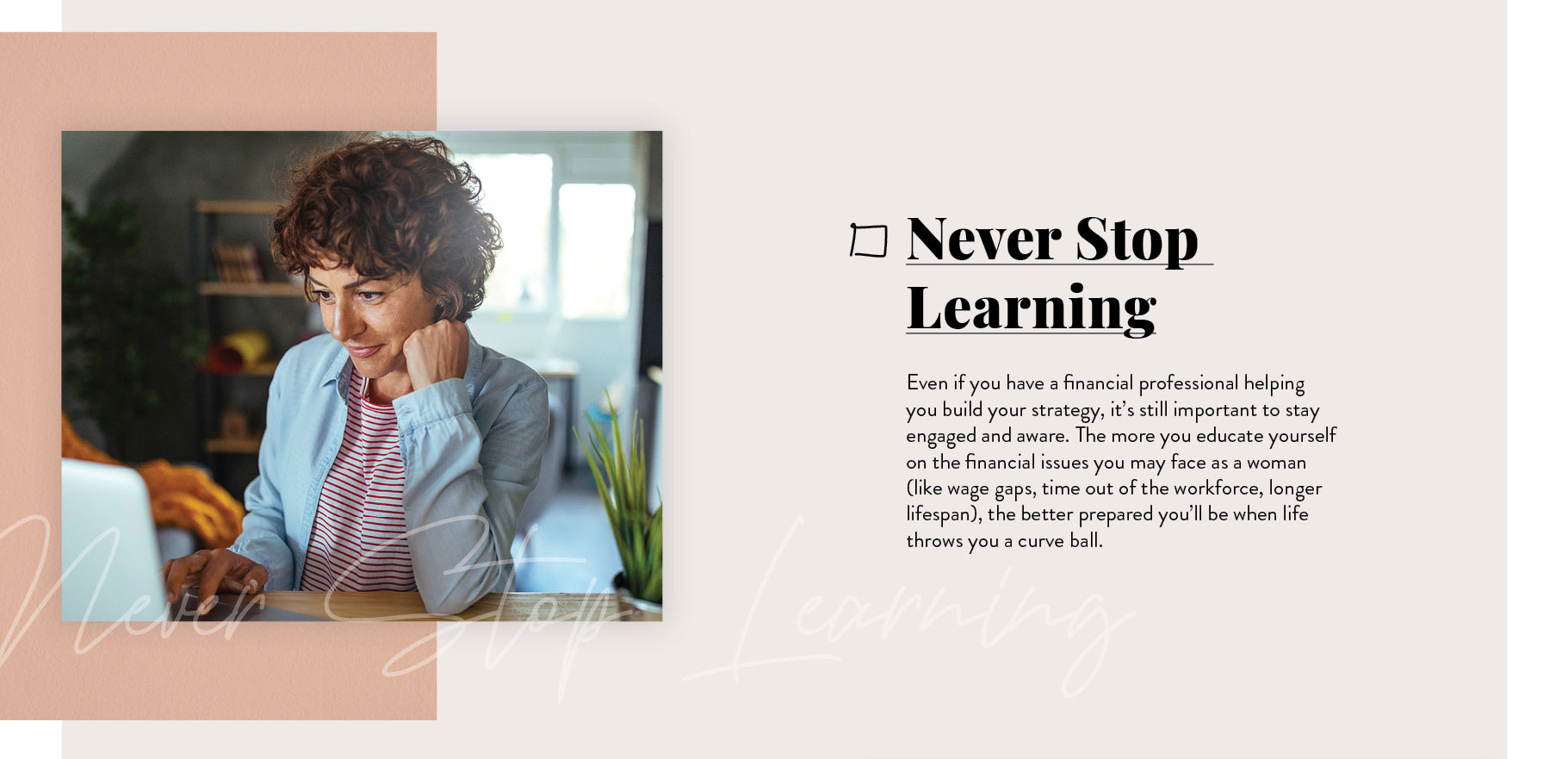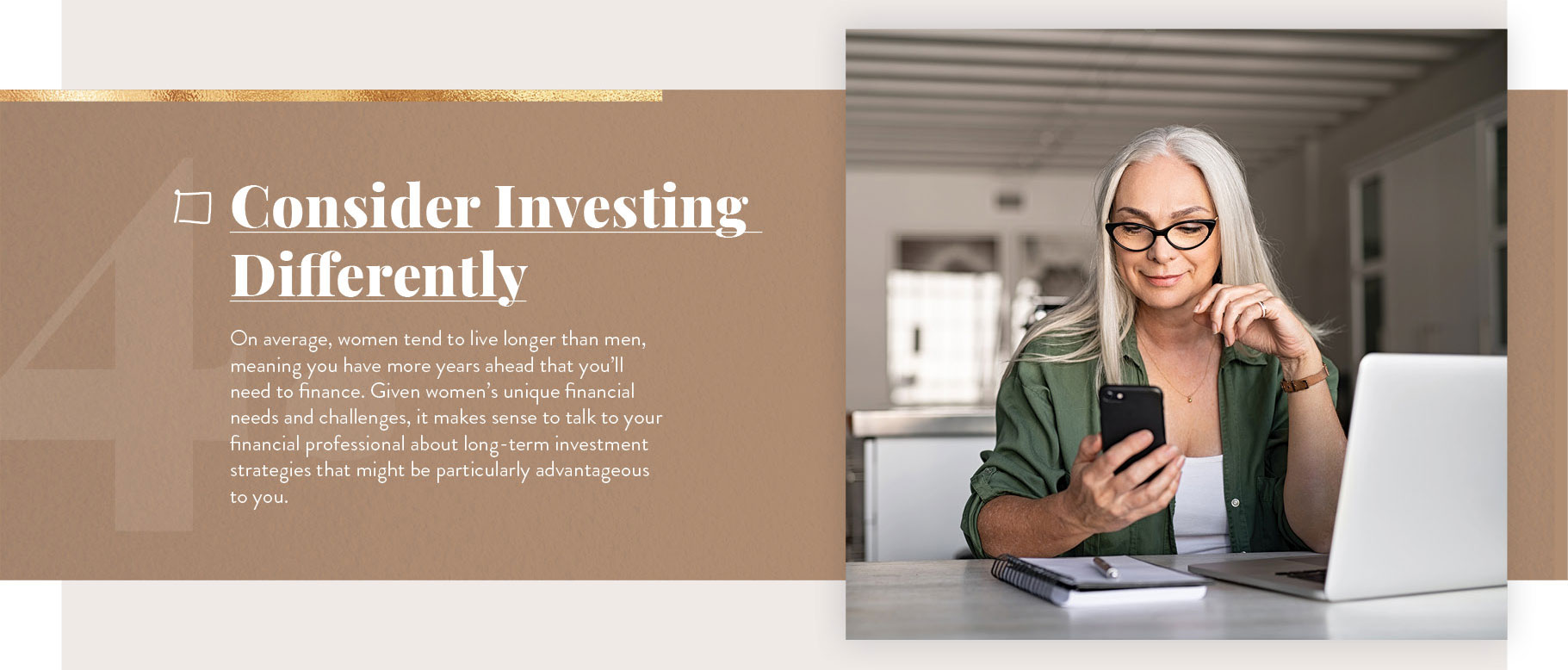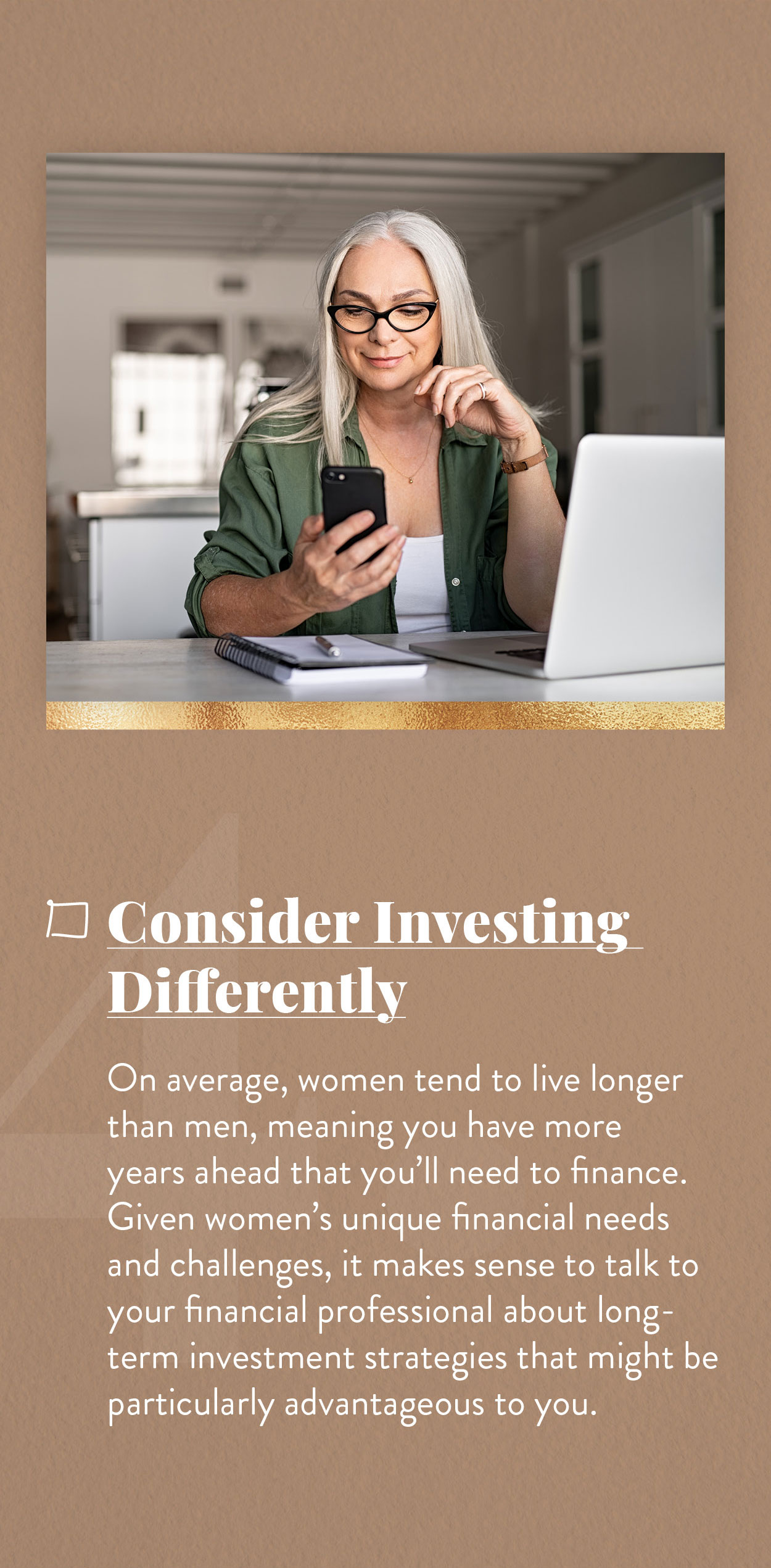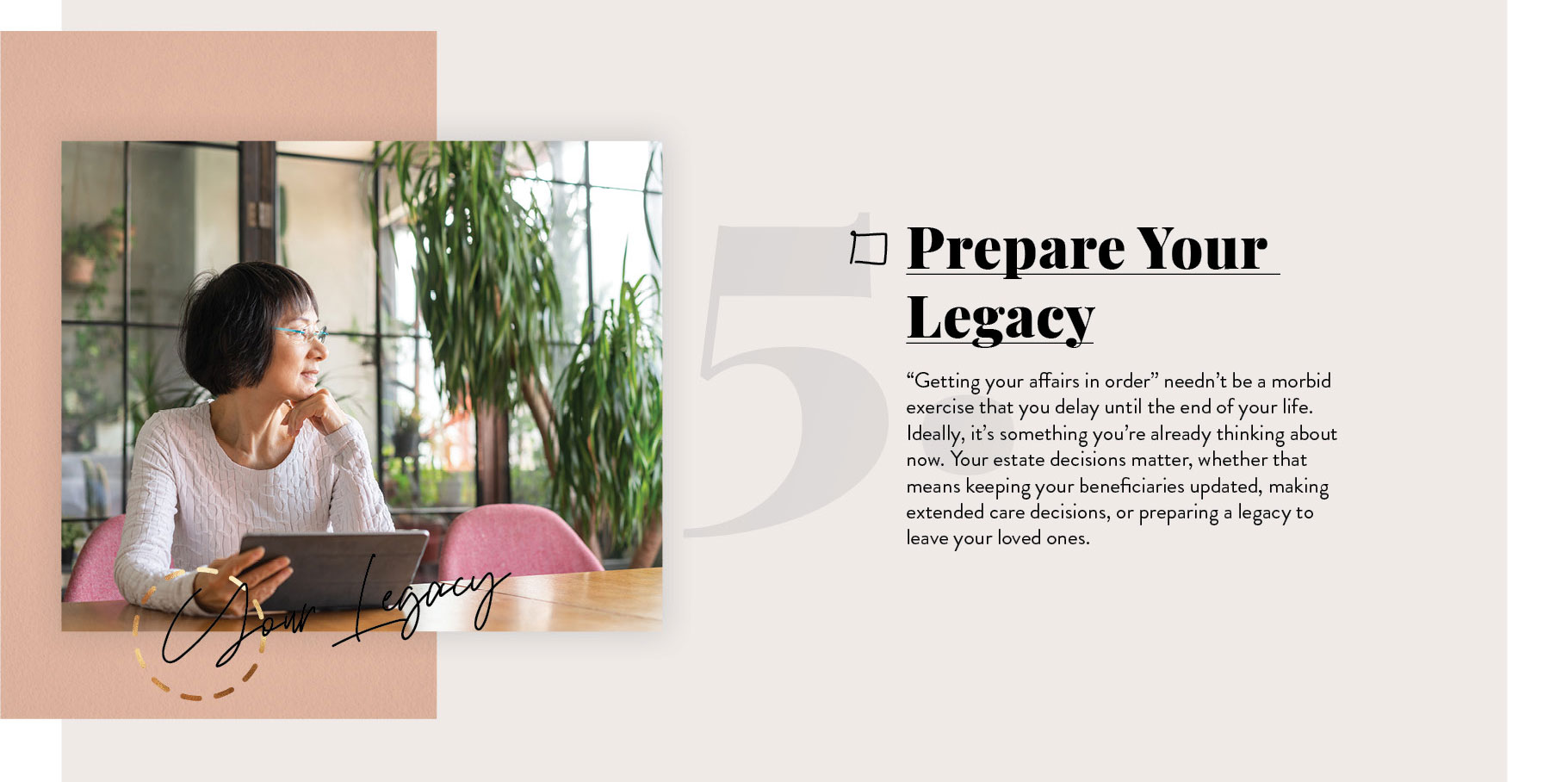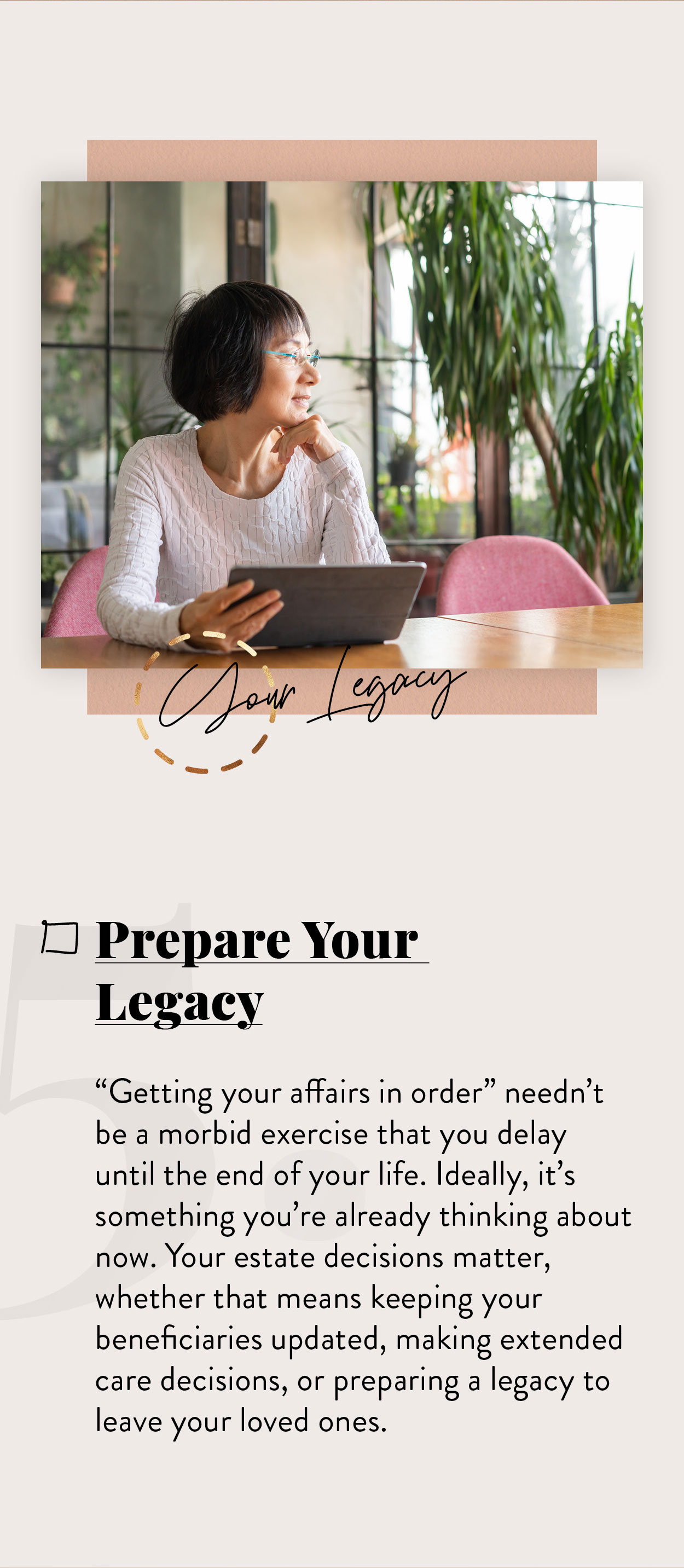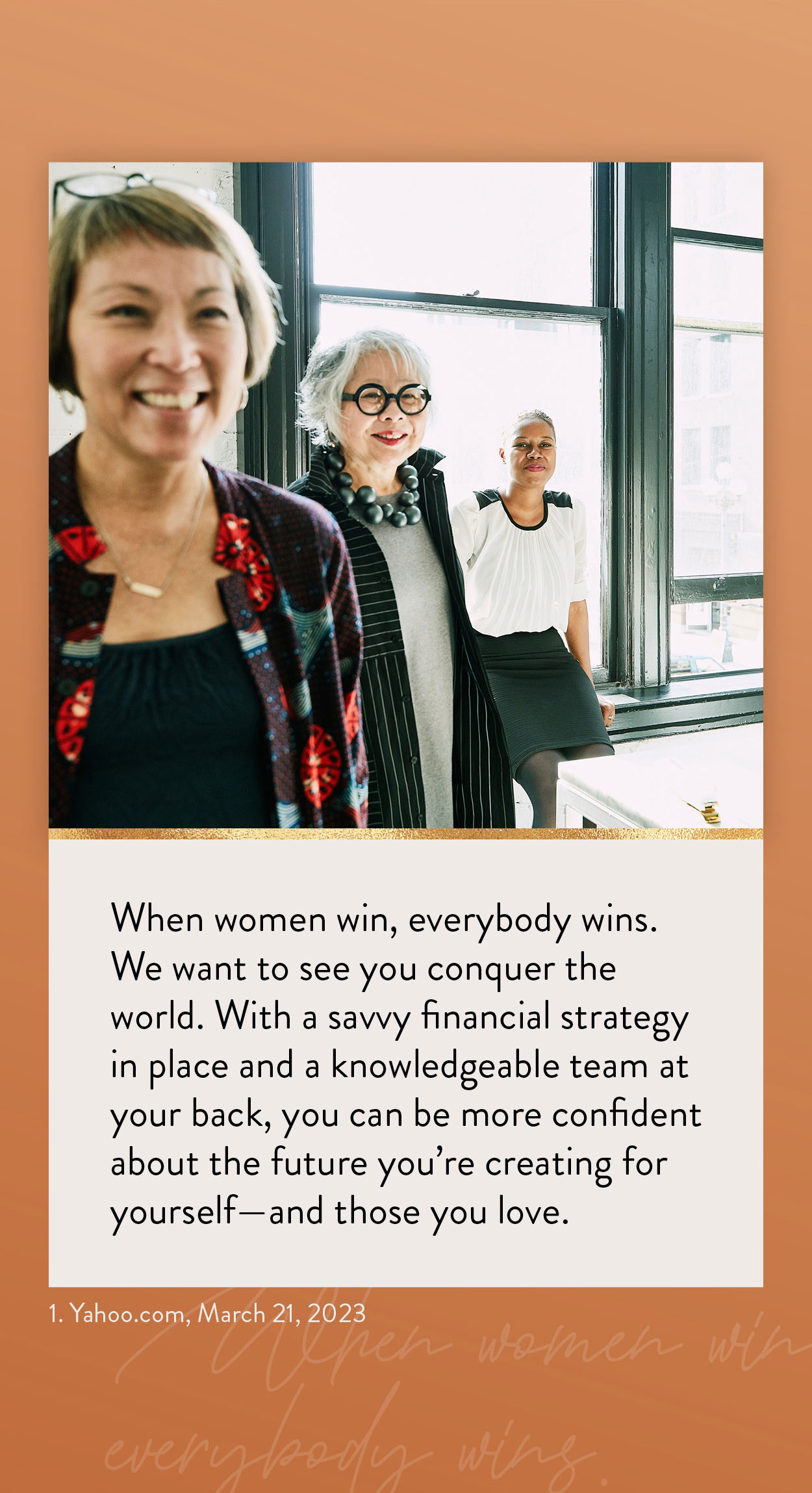 Related Content
Estimate how many years you may need retirement assets or how long to provide income to a surviving spouse or children.
Physical fitness and financial fitness are inextricably linked, says financial advisor Pamela Gilmour. Ignore your health or your wealth, and it can catch up to you.
Here are 4 great, and sometimes unexpected, places to raise a family.