Key Money Moments: 4 Times You Should Talk to a Pro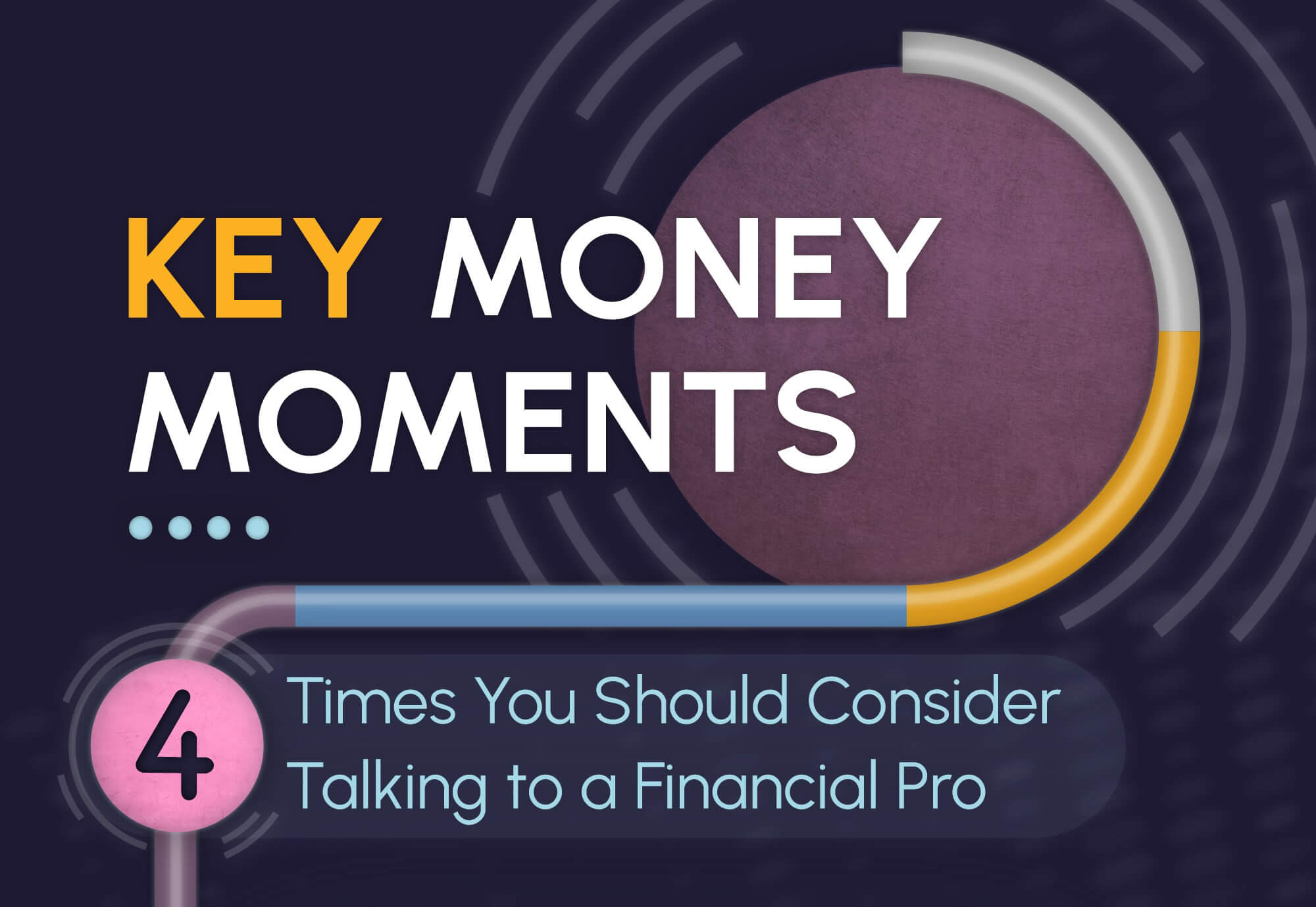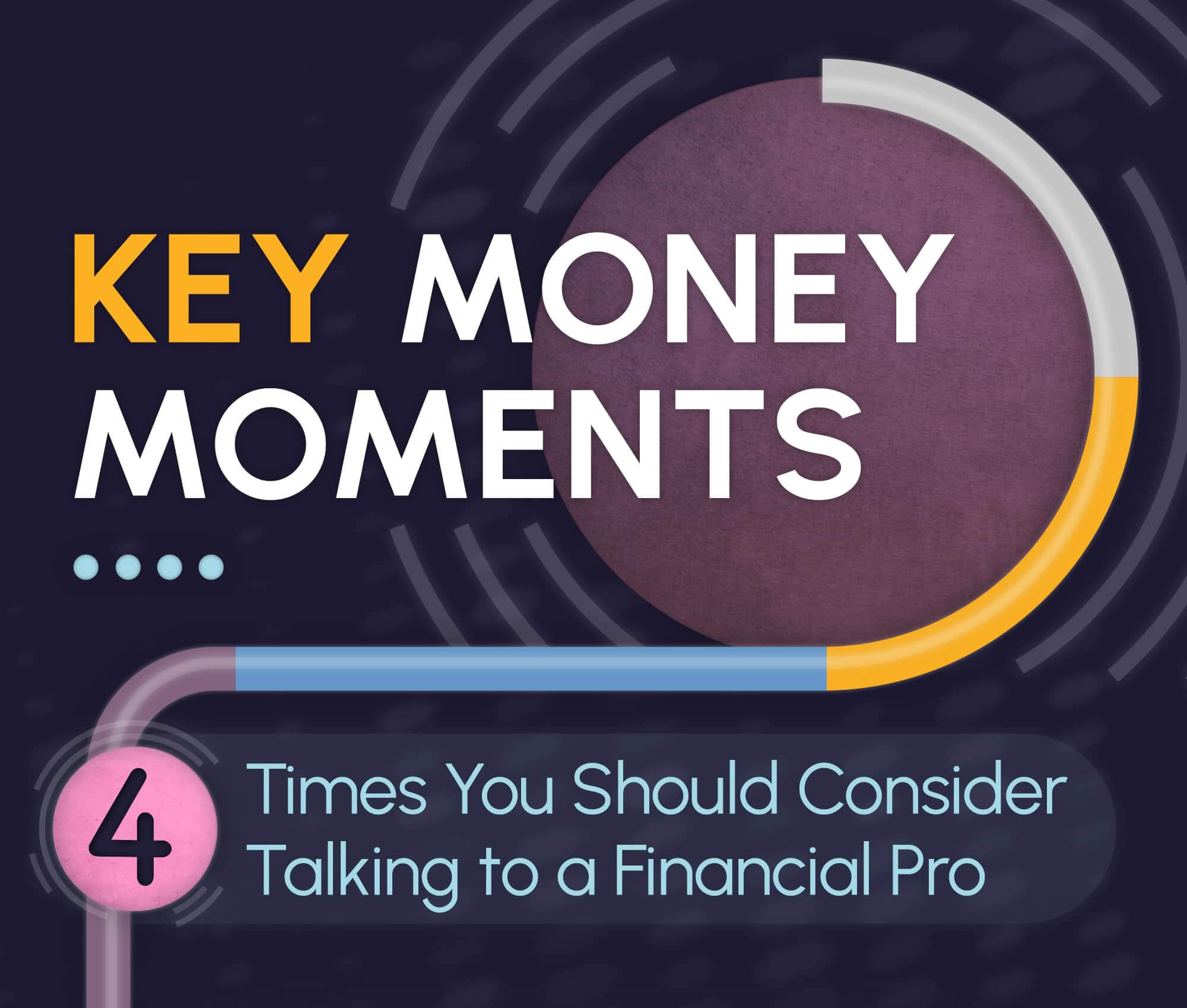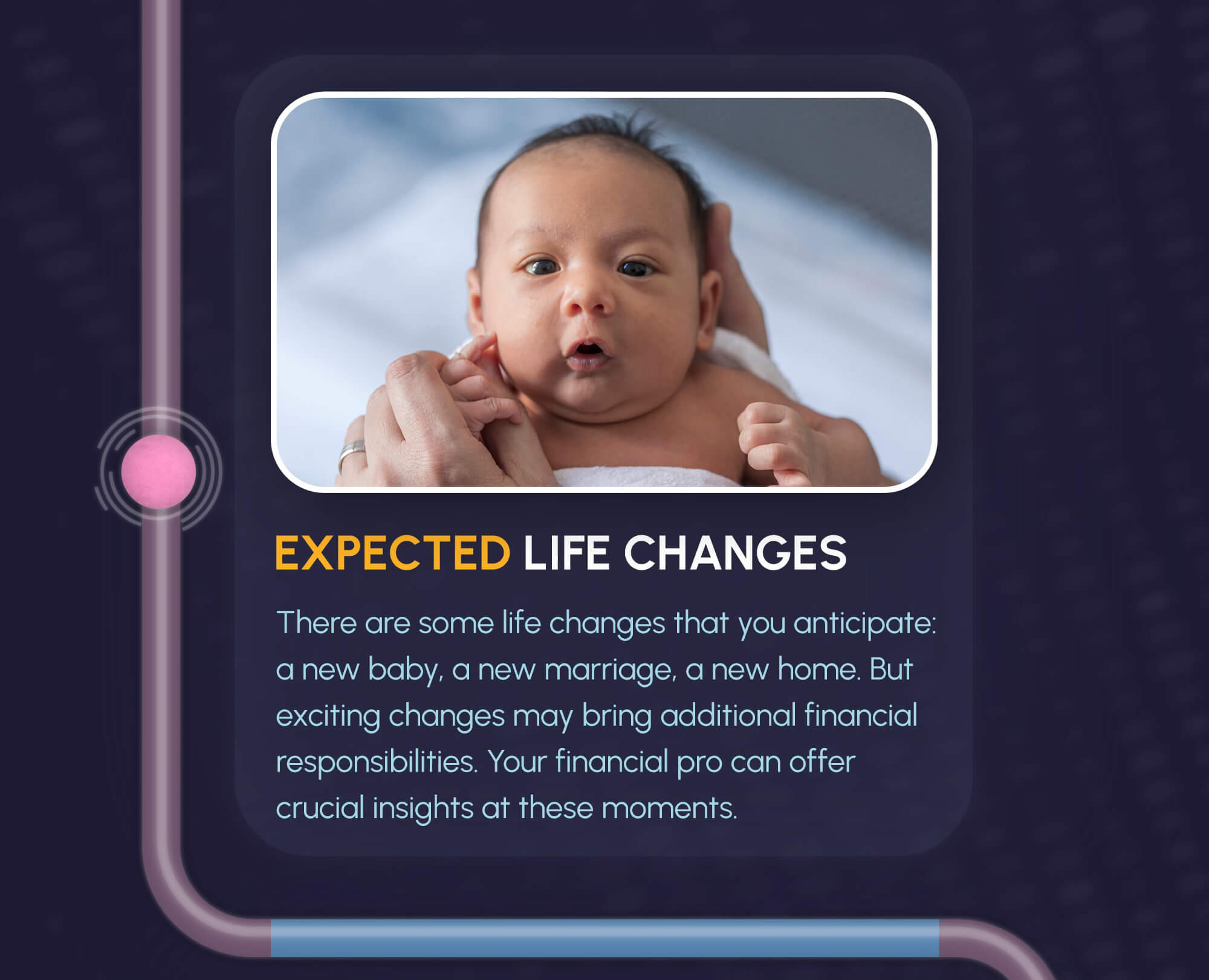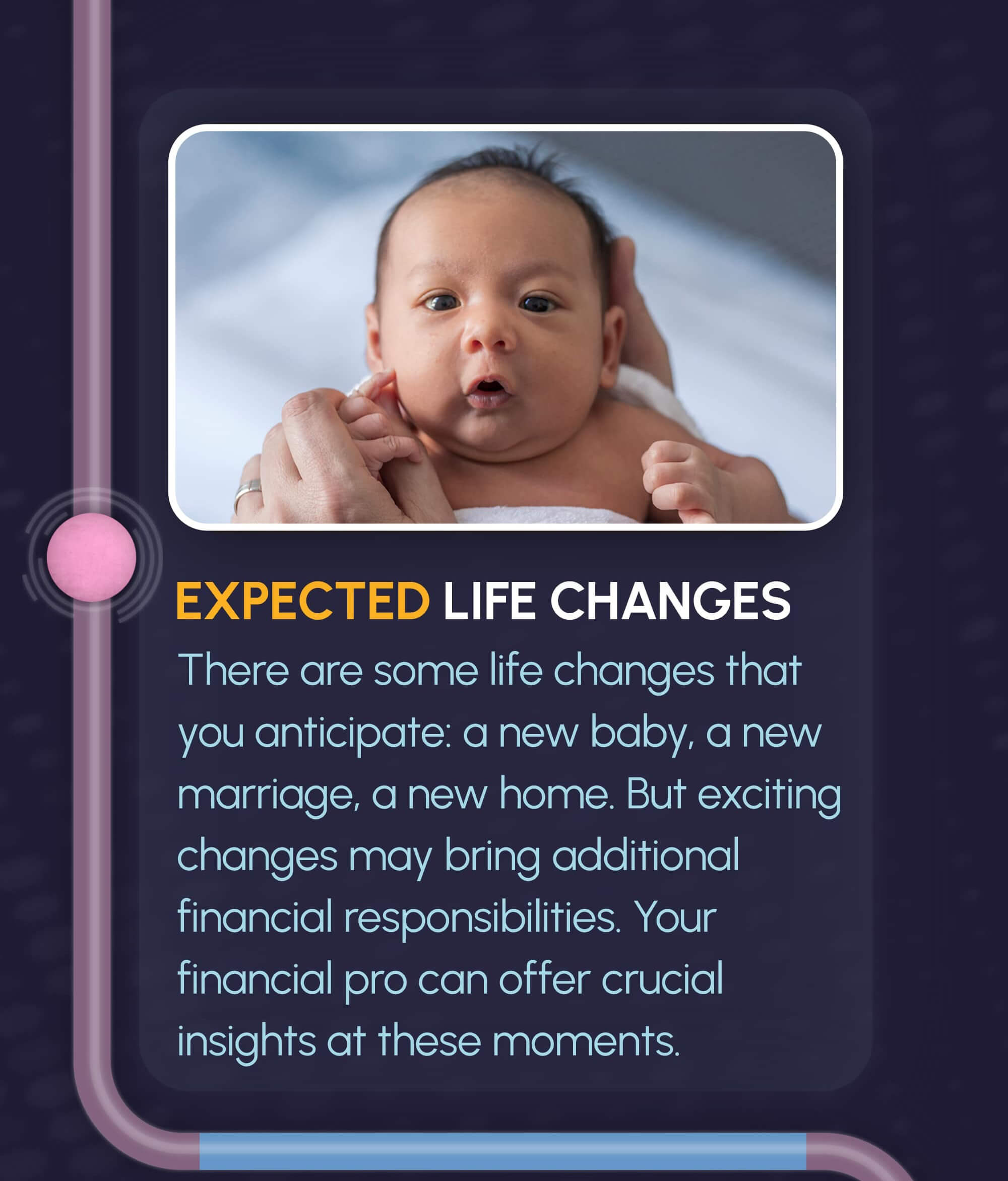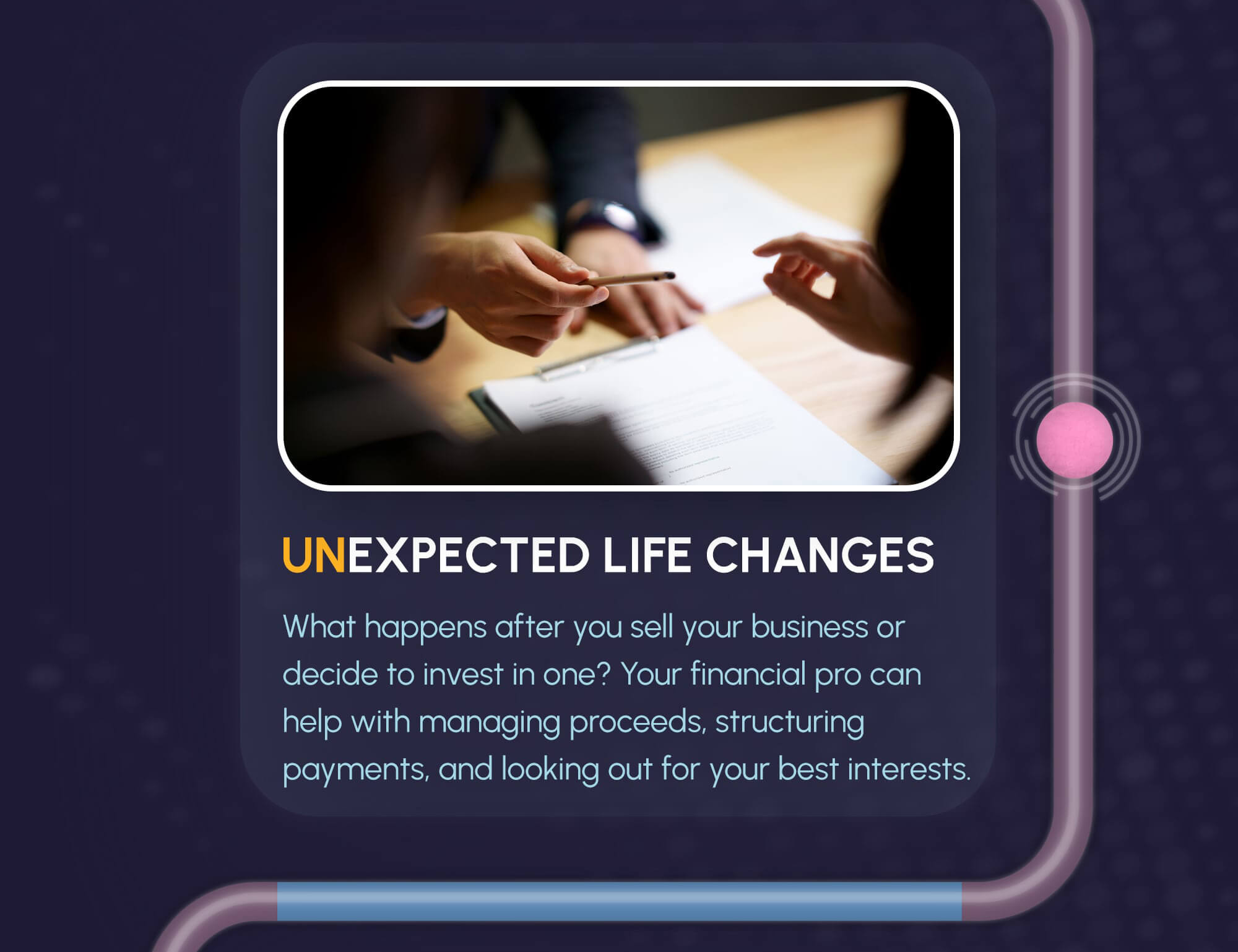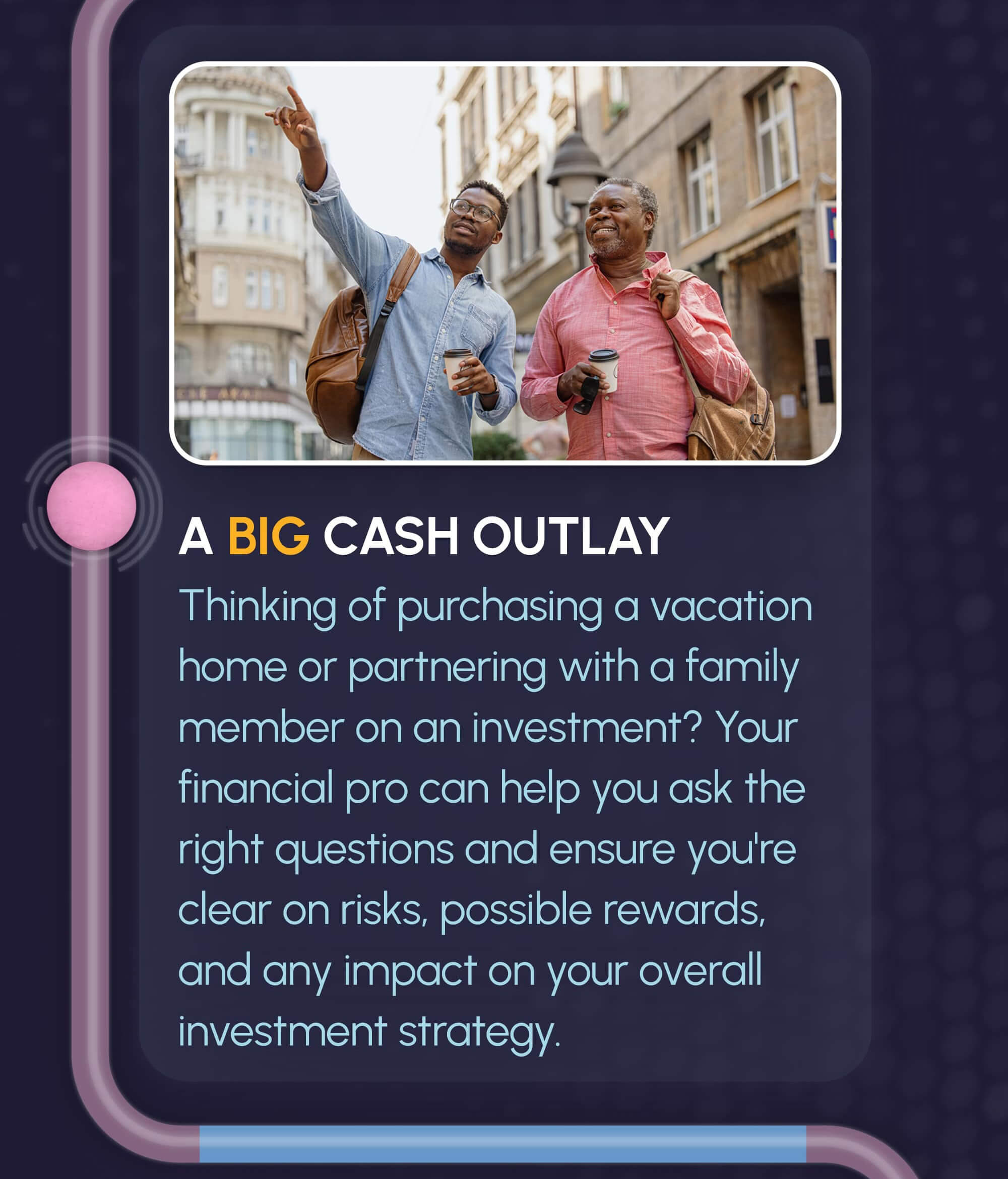 Related Content
Here are 5 reason why you may consider working through retirement.
As any parent will attest, no couple is ever 100 percent ready for a baby. But what if, rather than view readiness as...
As a small business owner, you're used to having to rely on yourself for everything from retirement planning to health insurance. Saving for your children's college fund is no different. It may seem like a daunting task, yet there are strategies you can use to help fund your children's education.