Data Thieves from Outer Space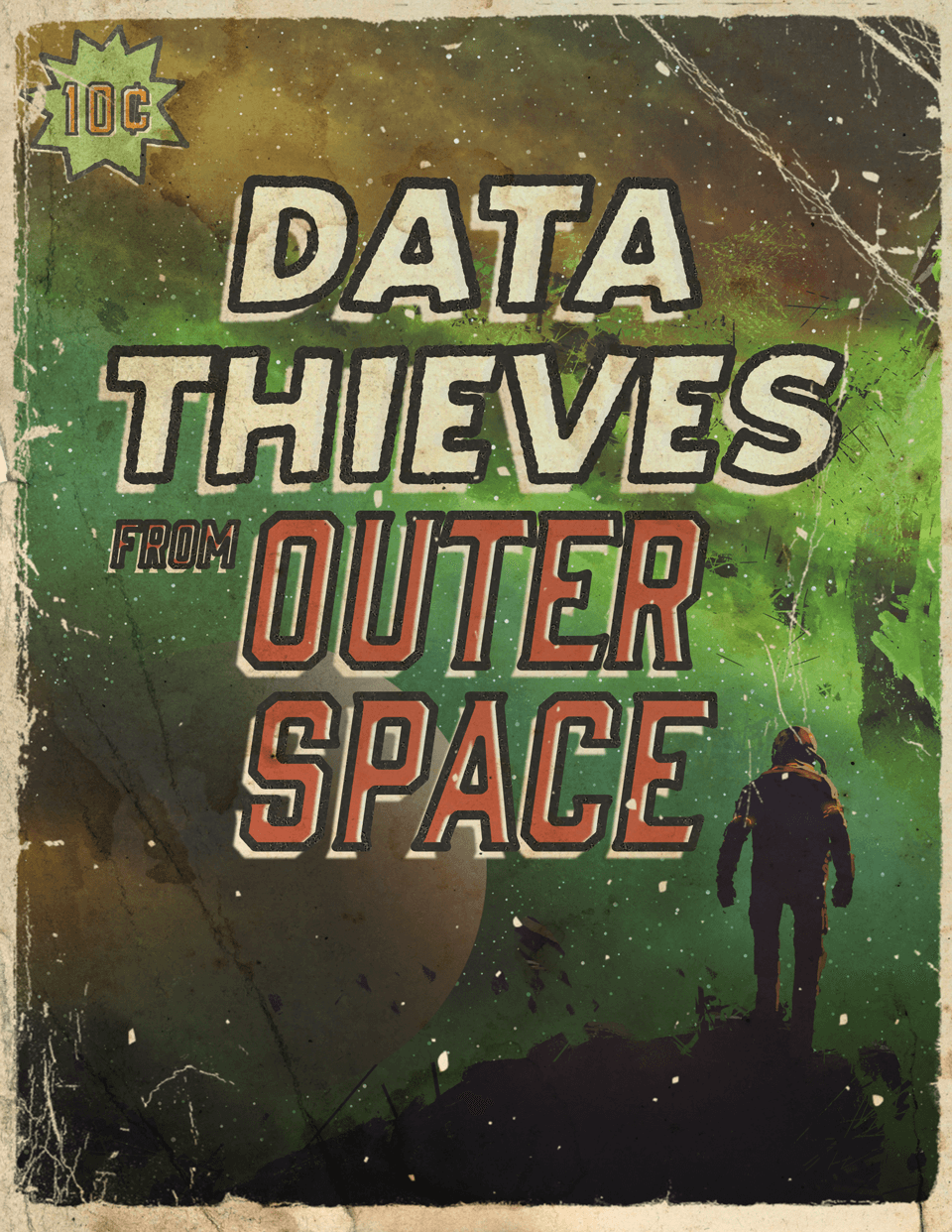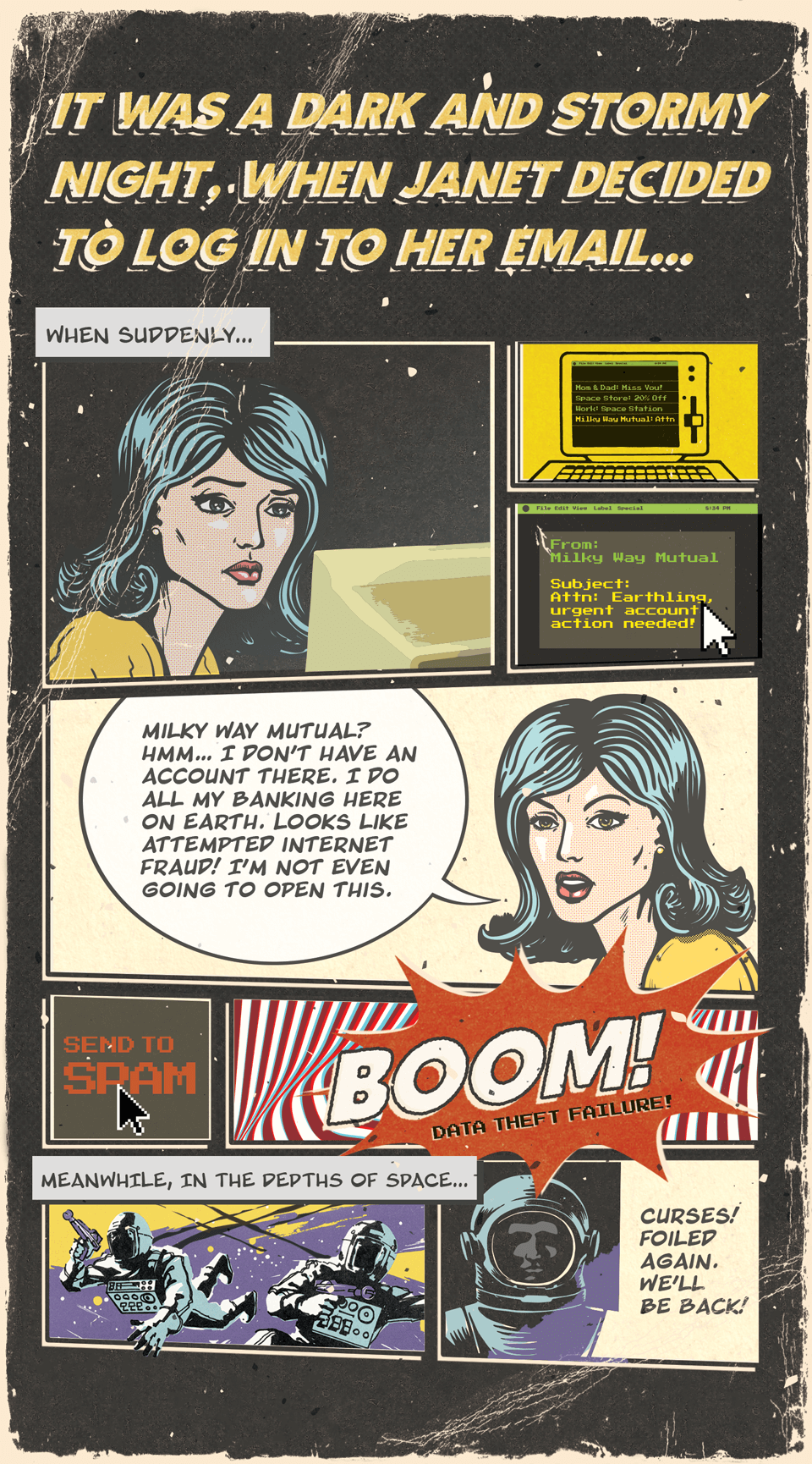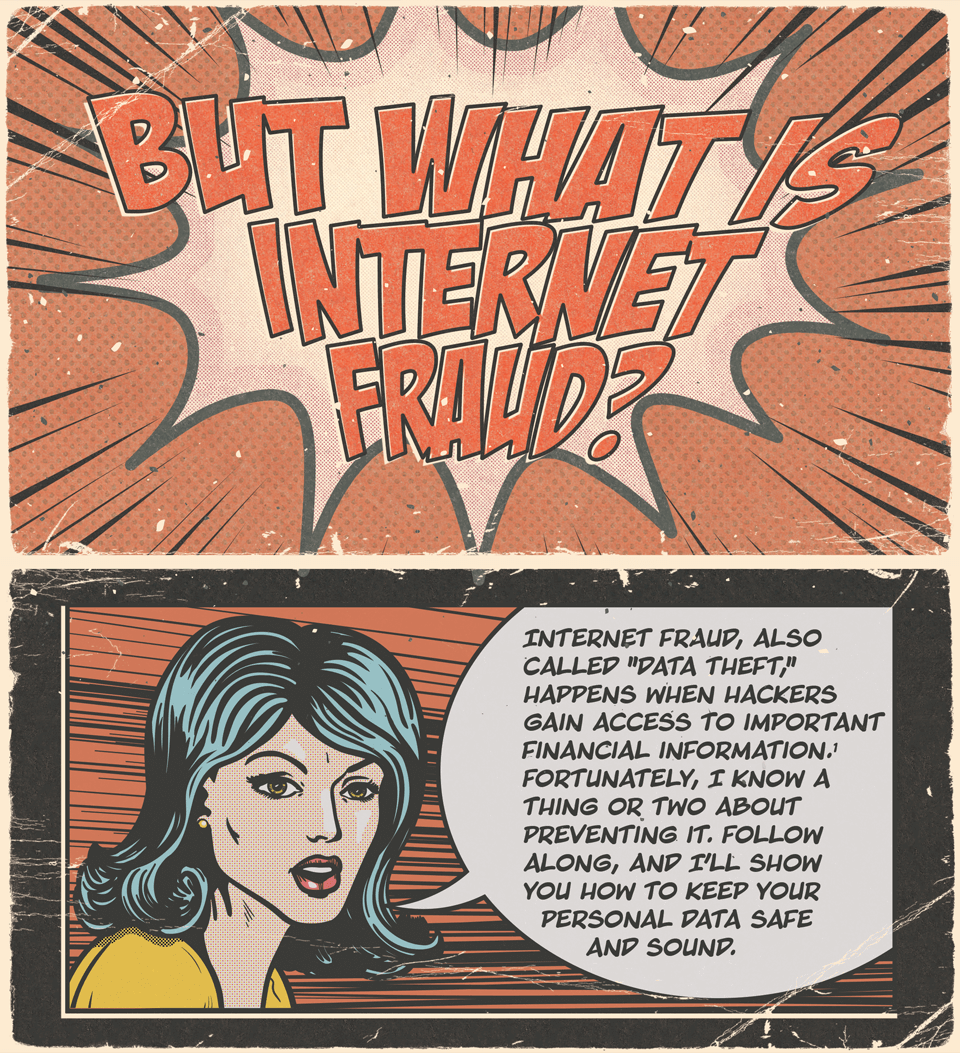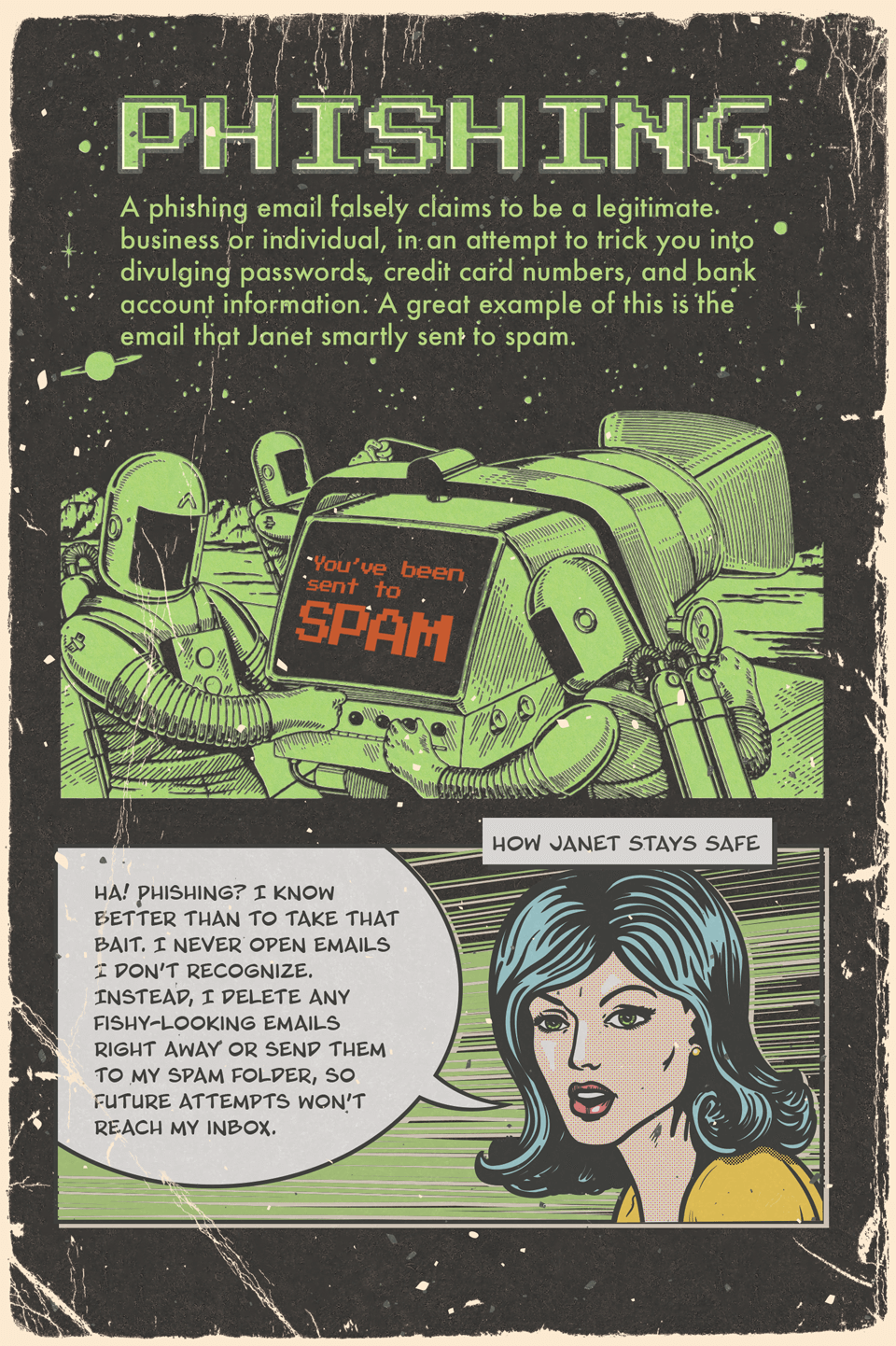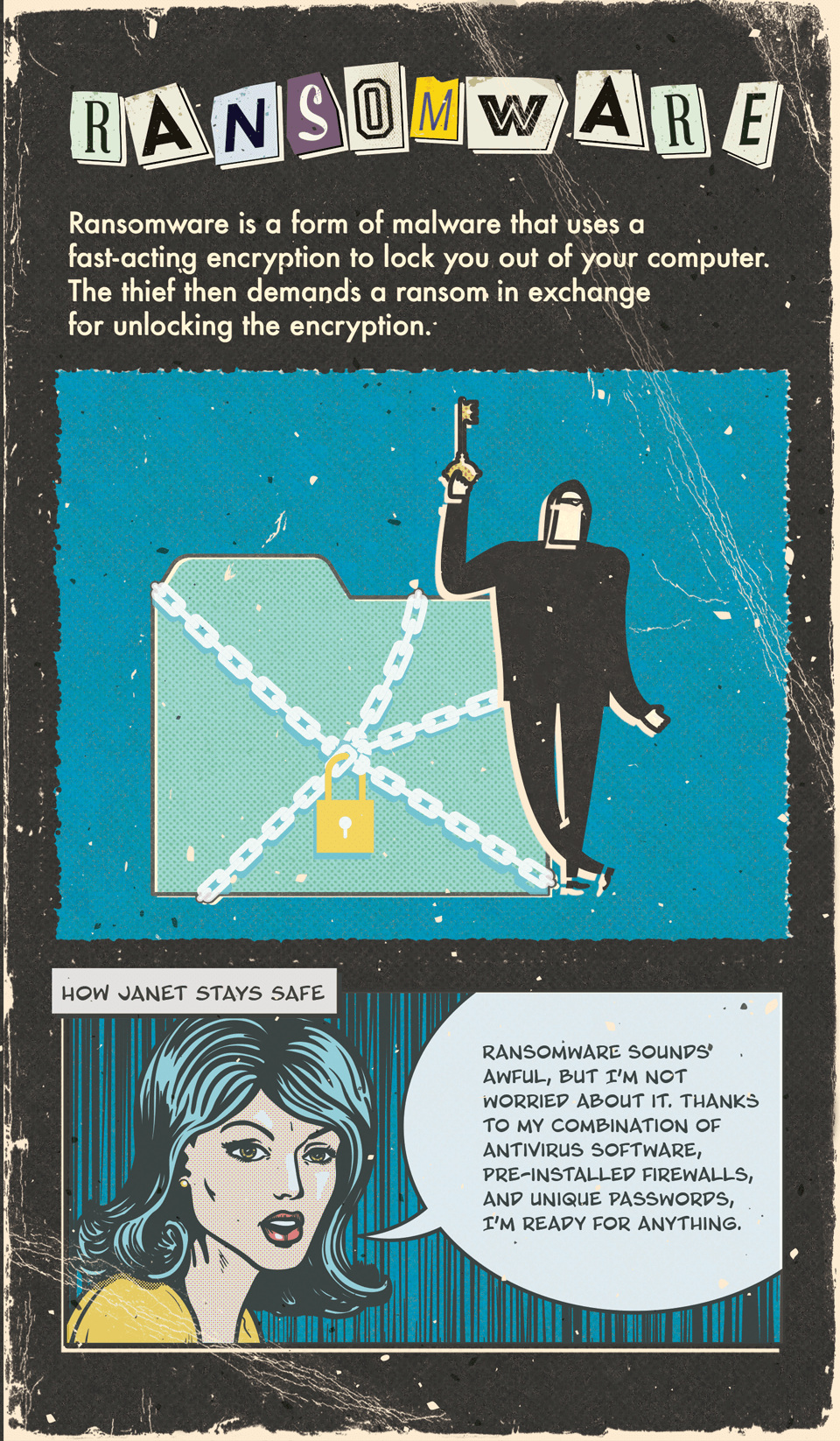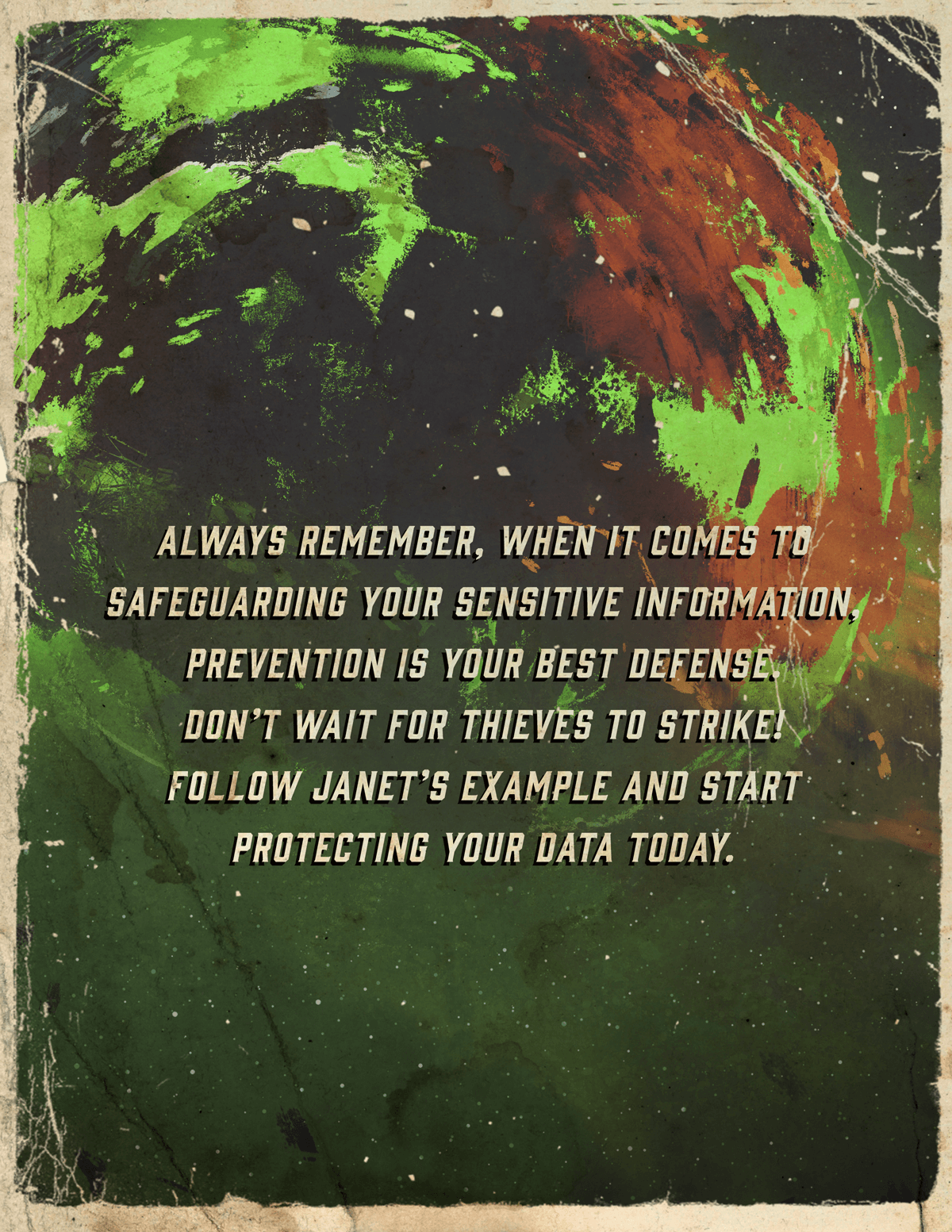 Related Content
Millions faithfully file their 1040 forms each April. But some things about federal income taxes may surprise you.
Making the most of surprises is a great reason to work with us.
With the current landscape creating changes—and challenges—for everything from our day-to-day routines like the way we shop for necessities to employment risks and realities, the need for self-care has never been more important.